Want a clear answer to an obvious question? Brakes stop your car. Stopping your car is good. Here's how Patriot Chrysler Dodge Jeep Ram can ensure your brakes stop you, so another vehicle doesn't.
The first thing we'll check is the brakes; either pads and rotors or drums. Depending on the type of brake you have, the pads press against the rotor or drum to stop your wheels from turning. These are the most common parts that wear out over time and, in most cases, it makes sense to replace them over time.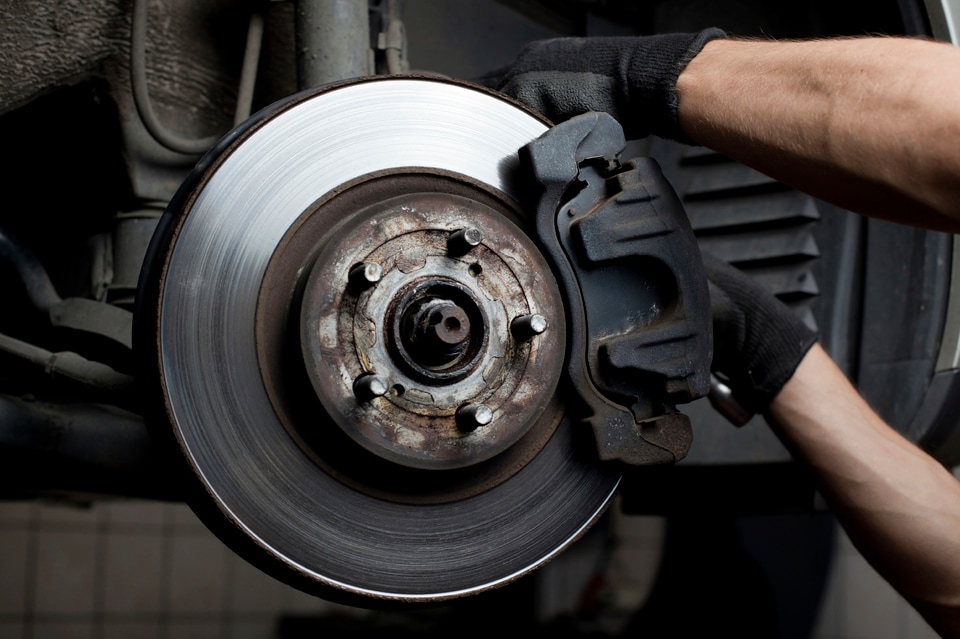 The next component we'll check is the brake fluid. The pads clampdown using hydraulics: the brake master cylinder presses brake fluid through the brake line to push the caliper closed. Without adequate fluid, your brakes won't clamp down and won't work.
Brake maintenance is essential and you shouldn't wait if you think you have a problem. Next time you're in MCAlester, OK, stop by Patriot Chyrlser Dodge Jeep Ram so we can make sure everything's working the way it should.